The "Must Hear" Story from Kenosha Sports Extra
Historic Piece Of Sports Culture As Told By A Huge Contributor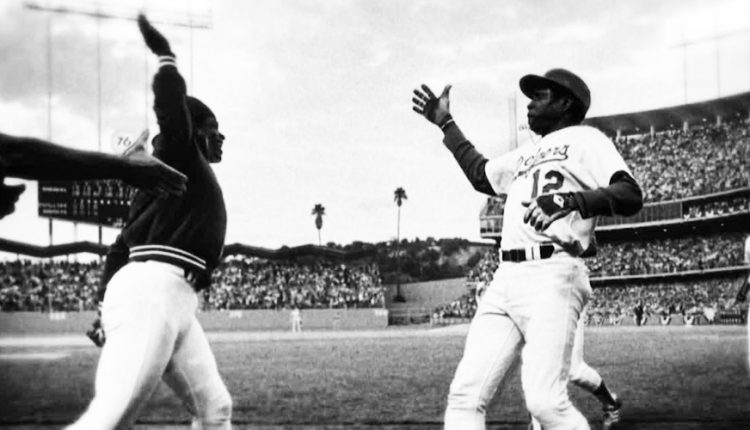 Having done local AM radio for most of my adult life, I was pretty sure there wasn't a whole lot that could wow me on my own show.  Kenosha Sports Extra, the radio version, is heard on AM 1050 WLIP on Wednesday nights from 7-9PM.  It streams live on wlip.com and any one of about 100 radio aps.  It may be the best sports show you never heard..and it is never really just about sports.  Many times the Kenosha and the Extra have taken over the show.  This particular story is about sports.
The guest was Rich Kee, who among other things, was the Dodgers official team photographer in the 70's and 80's and we discussed two photos that I loved.  One was "The Dodger Infield" with manager Tommy LaSorda along with Ron Cey, Bill Russell, Davey Lopes, and Steve Garvey, who were the longest tenured continuous starting infield of that era…somewhere around 9 straight seasons.  The second was a picture of Ron Cey, Dusty Baker, Steve Garvey and Reggie Smith.
It was that second picture that caught me off guard and where the audio file above comes into play.    Again, this is Rich Kee..you can check out his amazing work at richardkee.com and the man's talent speaks for itself.  But to hear the awesome ending to this amazing story about sports history, as reported by a man what took part in it, check out the audio file that is attached.  Make sure you listen to the very end!!