Fantasy 5 for 5 With Matt Schauf: Day 5
5 Burning Fantasy Questions For 5 Days To Prep You For Draft Day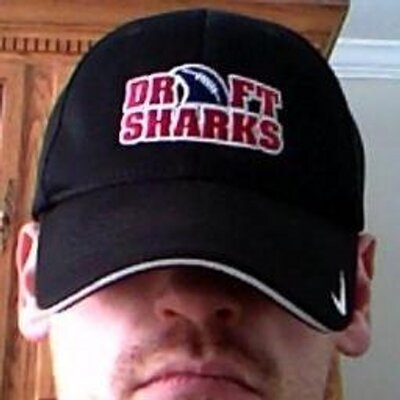 Matt Schauf is a Fantasy Sports rock star.  There are several really good pros out there, but for my money (and it really has made me plenty of "my money"), Matt Schauf and Draft Sharks stands above the rest.  I've known Matt personally and professionally for over a decade and the only thing that tops his humility is his accuracy.  
Give us three dudes that have too high of an ADP?
Damien Williams
David Montgomery
Mike Williams
Give us three dudes that have too low of an ADP?
Sammy Watkins
Tyrell Williams
Austin Hooper
In your opinion, do most drafters go in with too much of an agenda of what they are trying to accomplish?
I would say that people often get into trouble by focusing too much on specific "target" players or positions in early rounds. You just can't be knocked off your game because you didn't get a player you wanted. And saying, "I need to get a RB in Round 1," for example, can lead to reaching for a weak value instead of taking what the draft brings you.
Who do you see as the surprise "team" this year?
On offense, I would say the Jaguars have a chance to truly surprise. That could manifest in upside for Leonard Fournette, Dede Westbrook and/or Nick Foles.
Will you stay close so week to week "start em sit em" questions can be answered?
Always.
You can check out Shark Bites on this website the entire season for many up to the minute information.